Our Mission
At CDT Kids we believe in every child's potential to grow and develop skills which will enhance their future. We provide educational, therapeutic and adaptive recreational services to support children with special needs in the community. We work together towards making sure that underserved children receive the therapeutic, educational and adaptive sport services that they need to achieve their goals. With your help we can make a difference. Learn more and get involved.
CDT Kids has a policy of promoting inclusiveness and its staff, board, volunteers and partners reflect diversity in order to enrich its programmatic effectiveness. CDT Kids takes meaningful steps to promote inclusiveness in its hiring, retention, promotion, board recruitment, and constituencies served.
---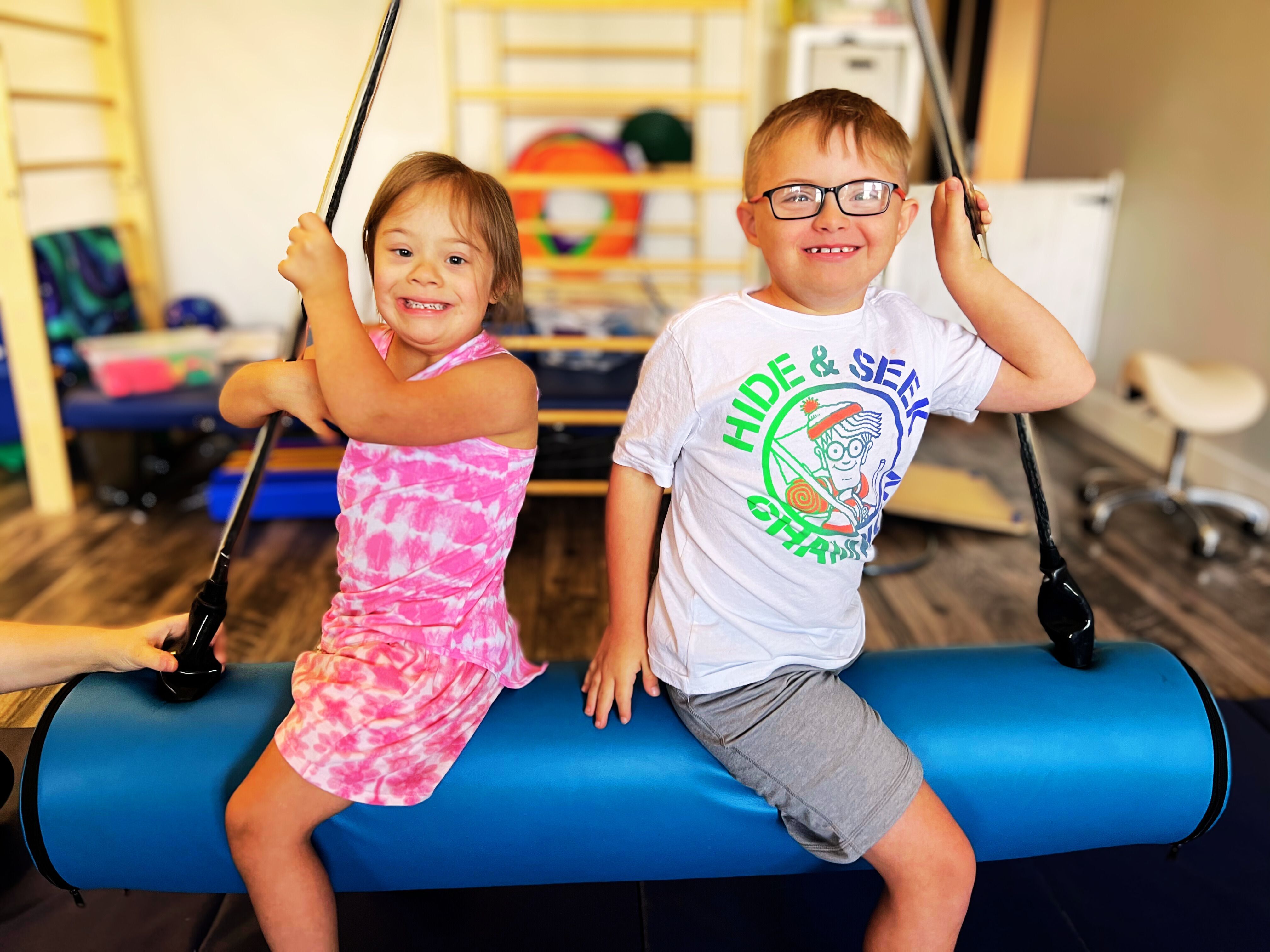 News & Notes
Singing with others has numerous health benefits for your body and mind. Here are a few ways to be healthier and happier with music in your life.
Gratitude is about more than taking a second to say "Thanks." Gratitude shows true appreciation. This Thanksgiving, we have some ideas for how you can give gratitude.