Our Mission
At CDT Kids we believe in every child's potential to grow and develop skills which will enhance their future. We provide educational, therapeutic and adaptive recreational services to support children with special needs in the community. We work together towards making sure that underserved children receive the therapeutic, educational and adaptive sport services that they need to achieve their goals. With your help we can make a difference. Learn more and get involved.
---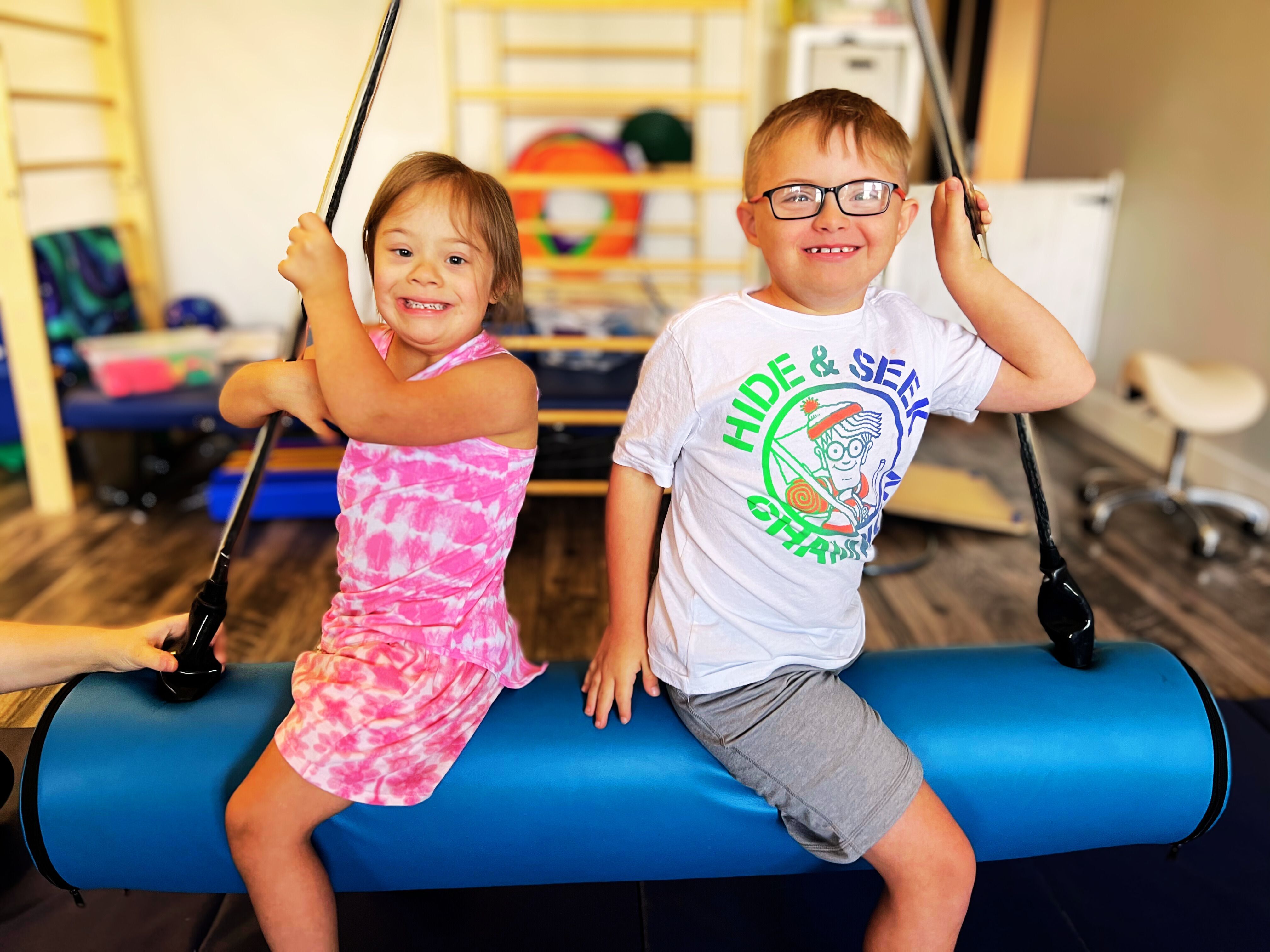 News & Notes
Being kind to a stranger may seem simple, but it often requires a conscious effort to do. How can you show kindness to strangers in your life? We have 9 ideas to start.
How can you make a difference in the world? By reducing your carbon footprint. Check out these easy ways you can lessen your environmental impact and help save the earth.